Staff Appreciation
Luncheon!
Every month GCA honors our teachers and staff with an appreciation luncheon.
For these luncheons to succeed, we need food items donated, as well as volunteers.
Please stay tuned for 2020-2021 Luncheon dates and times.
---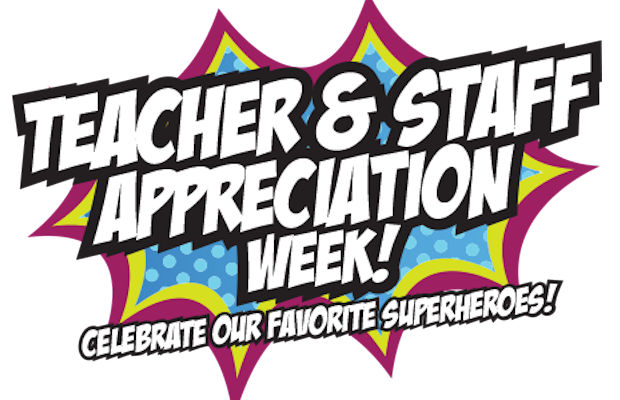 During Teacher/Staff Appreciation Week, PTO would like to raffle off gift cards to our well deserved teachers and staff each day!
Please donate $10 gift cards for restaurants, coffee shops, fast food places, grocery stores, movies, stores, etc... Also accepting cash donations to purchase gift cards. Need over 60 gift cards to cover all of our lovely staff!
Please drop off gifts cards or cash donations at the GCA front office labeled :
Attn: Michelle Sorensen- Staff Appreciation Week
Please contact Michelle with any questions at 480-789-2195